Account management
Change or cancel your registration

(for registered users only)

User account registration info
The user cannot register autonomously, therefore
the
registration request
occurs automatically only
when the user requests
access to special areas of

the website

such as Soft-lab
or private area.
1)
PHASES OF REGISTRATION: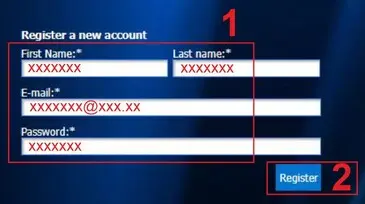 After filling in all the data, an email will be sent to the entered email address for the validation of the account, after which you can immediately access the area concerned by entering the chosen registration credentials.
2)
ACCESS TO THE SPECIAL PAGE
(for registered users only)

To access the special area, enter the required credentials and Log in
(for registered users only)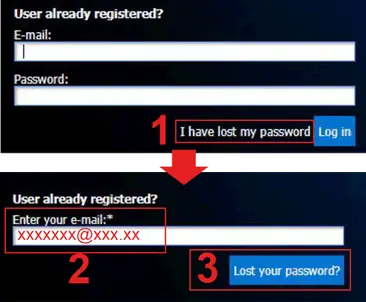 The lost password is not recoverable
so you will have to enter a new one by clicking on the link: I have lost my password.
You will then receive a link to enter a new password on your email address